Features of TAC
TAC economy is designed to be easily implemented by existing users and services.

Contribution Based Rewards
Contribution based rewards refer to users' participation-oriented performance and their activities for the service

Wide Range of Usages
Diverse usages on unlimited range of industries will be carried out: paying for content, engaging in e-commerce or transfers, trading game items or NFTs, entering the metaverse, enjoying the concept of Web3 and more.

Transparency
TAC ensures that all participants in the network have access to the same information, and transactions are recorded in a tamper-proof, auditable, and traceable manner, enhancing trust, accountability, and integrity within the blockchain ecosystem.
About TAC
TAC is the base coin of the Blockchain ecosystem for Taekowndo. The name itself represents the new value generated through connections and collaborative relationships on the TAC community.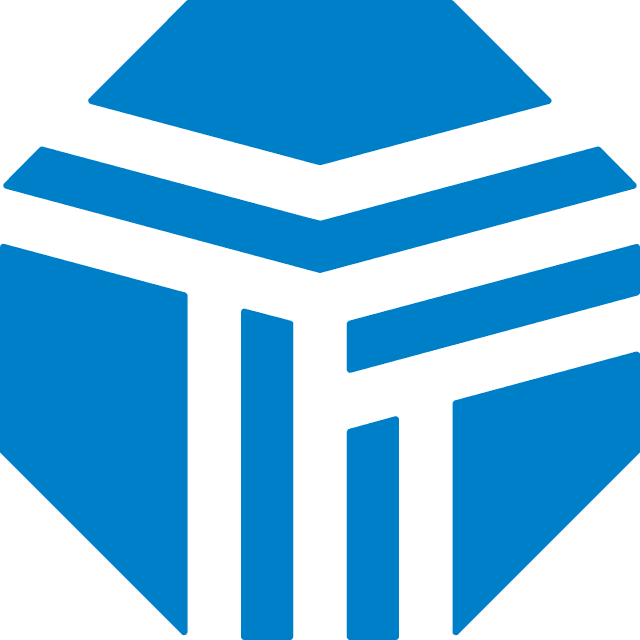 Maximum Supply
1,000,000,000 TAC
TAC on blockchain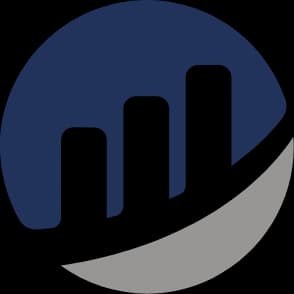 Etherscan
Etherscan is a Block Explorer and Analytics Platform for Ethereum, a decentralized smart contracts platform.
Arbiscan
Arbiscan is a Block Explorer and Analytics Platform for Arbitrum, a layer-2 solution for Ethereum.
Uniswap
Uniswap is a leading decentralized cryptocurrency exchange protocol
Probit Global
Probit Global is a centralized exchange that supports worldwide USDT and ETH markets.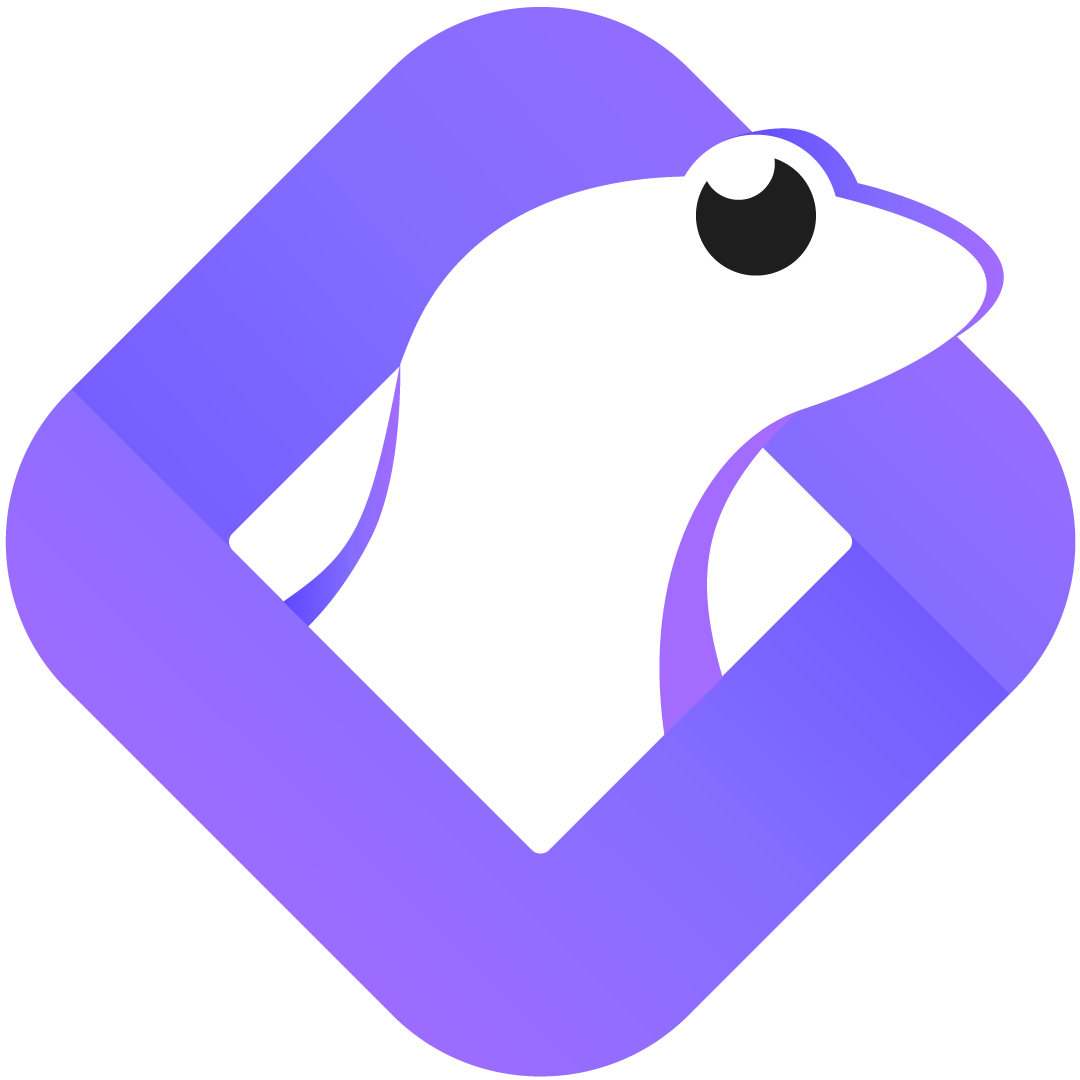 Gecko Terminal
Gecko Terminal is monitoring and tracking platform for DeFi
What can I do with TAC?
Trade & Cash out on official exchanges where TAC is listed
Earn staking and contribution reward
Pay with TAC
rade on dApps ranging from the game, entertainment, finance, social to e-commerce and more
What future does
TAC aim for?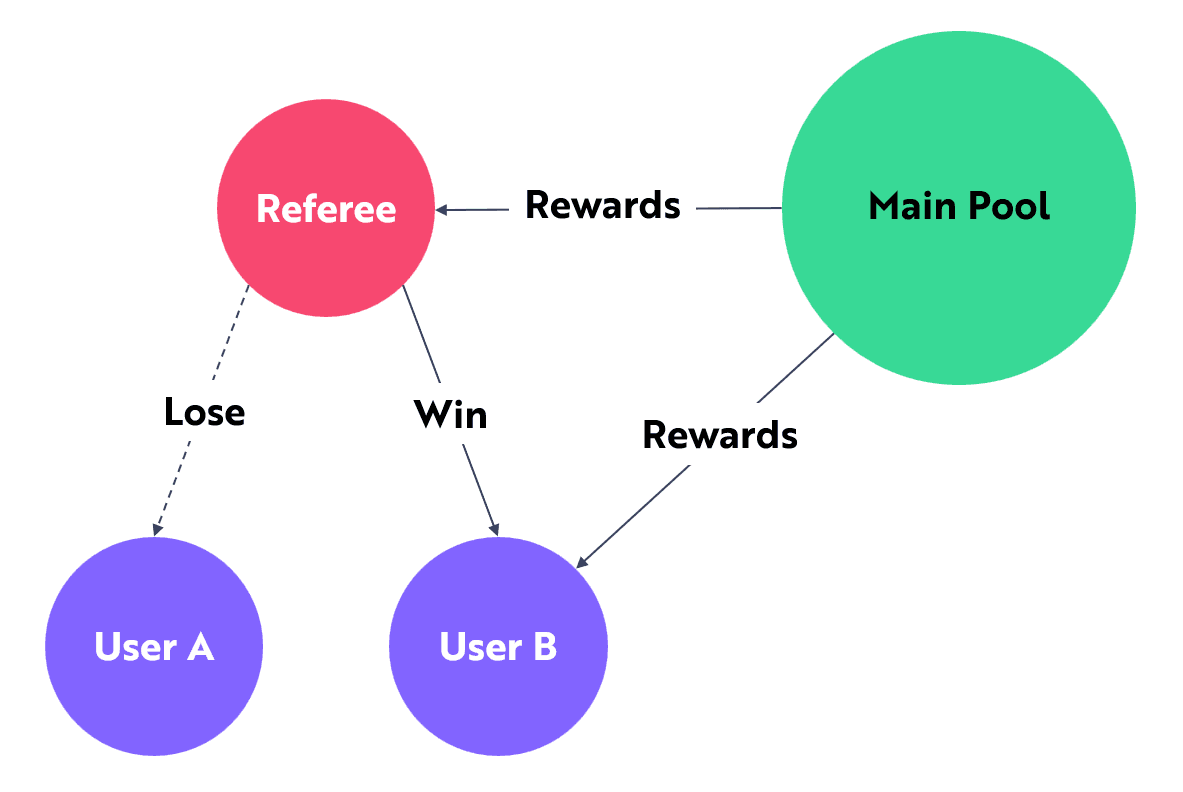 A TOKEN ECONOMY
We drive for is rewarding TAC to the contributors and expanding the usages of TAC to build a new economic ecosystem where users and services can grow together. We aim to generate significant value by offering a beneficial cycle that returns a profit to more users and fosters service growth.
TKD Cooperative
Copyright ⓒ Taekwondo Coop. All Rights Reserved.
DISCLAIMER
The risk of loss in trading cryptocurrencies can be substantial, and you should carefully consider whether such trading is appropriate for your particular circumstances. The material published on this website is for informational purposes only and is not intended to, and should not be construed as, investment, tax, legal, or other advice from Taekwondo Cooperative. or 태권도협동조합.